Northern Colorado Women In Business
Business women with powerful connections
ways we work
TOGETHER
MEMBERS PICK THE TOPICS & SPEAKERS
We feature you on our website, social media, and newsletter.
We support our members' local businesses!
Terri Aden and her husband Doug are owners of OsteoStrong, 3506 W. 10th Street, Greeley, CO 80634 in Bittersweet Shopping Center. They offer something very unique to northern Colorado. So much so, that people even come to Greeley from Roggen and Wyoming to participate.
Now through the end of the year they are offering an hour-long complimentary session to allow you, NorCoWIB members, the opportunity to experience first-hand their life changing system. There are many places that focus on muscle development, but there is only one that focuses on the musculoskeletal conditioning.
Yes, many of the people, who are their clients, have come to increase bone density, but they also have athletes trying to get to the next level, people dealing with joint and back pain, strength, balance, blood sugar, and long lists of COVID associated symptoms.
The Aden family strives to do something that would benefit the people of Northern Colorado. They are passionate about helping others, and encouraging a healthy and active lifestyle!
They believe with OsteoStrong – you can achieve that kind of meaningful quality of life! Just as every vehicle needs a great chassis to handle the horsepower, so do you. Take this opportunity to improve your chassis — er skeletal system by reaching out today to take advantage of the free session at OsteoStrong Greeley.
You can contact Doug & Terri Aden at OsteoStrong Greeley West, at 970-301-4959 or email aden@osteostrong.me to set-up an appointment. Visit their Web Site: https://centers.osteostrong.me/osteostrong-greeley-west-colorodo/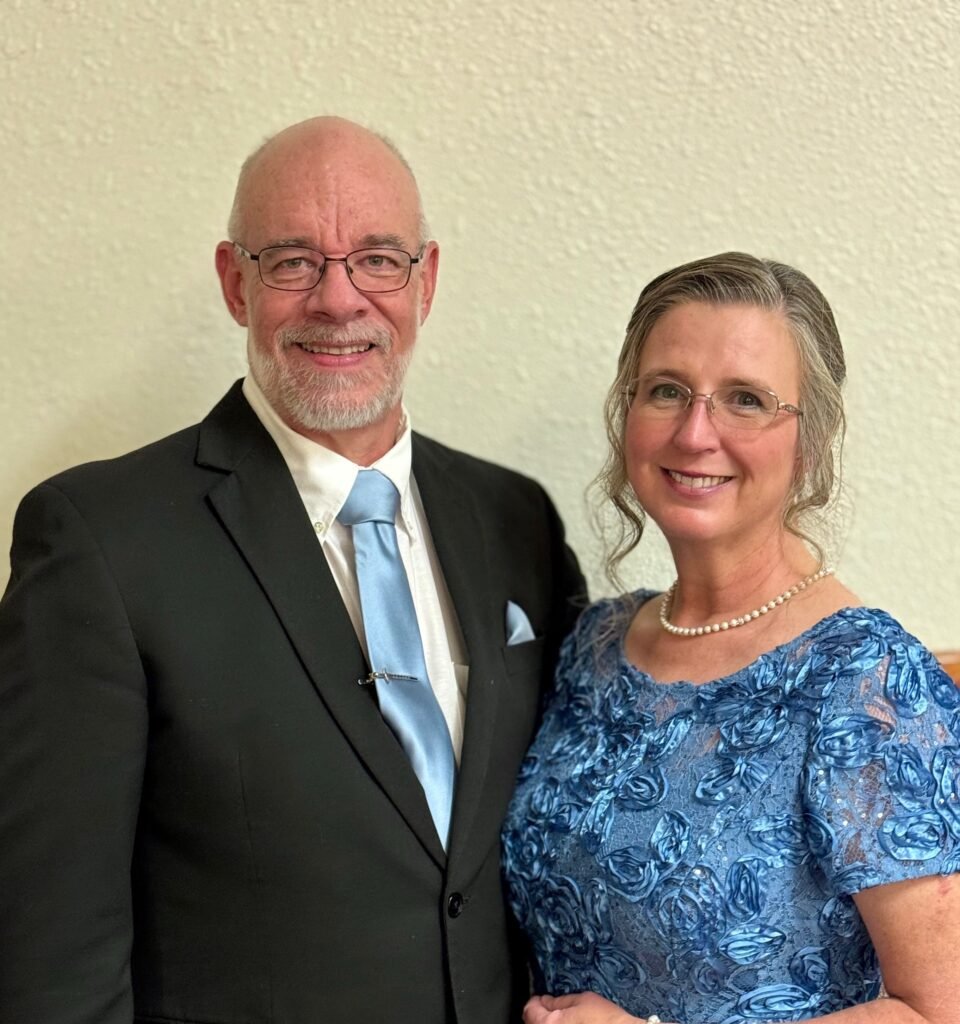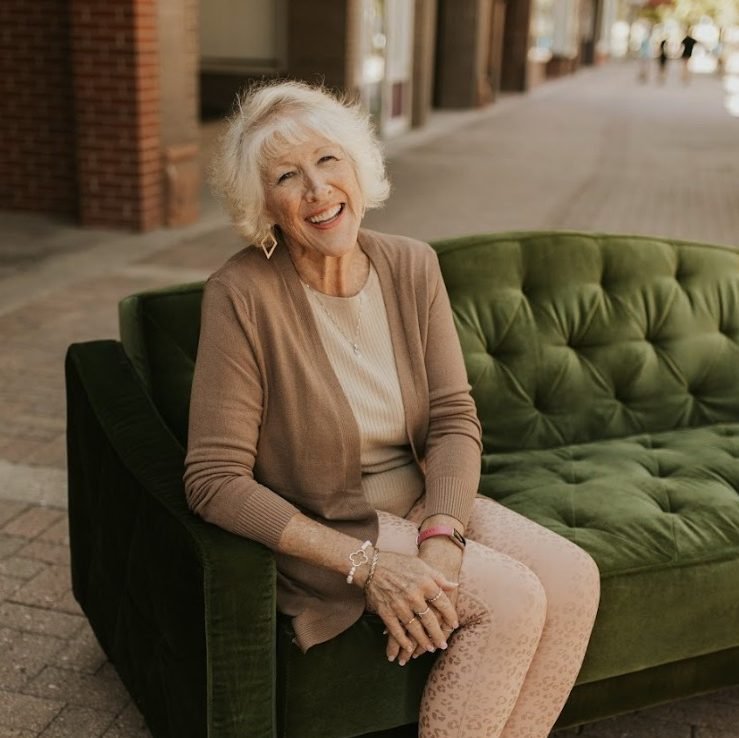 Kristi Helzer is a dynamic businesswoman and the creator of Northern Colorado Women in Business, an organization that promotes co-op marketing and collaboration among female entrepreneurs. As the founder of this community-focused organization, Kristi is dedicated to providing powerful networking opportunities to help women grow their businesses. She is a talented and supportive cheerleader, always willing to lend a helping hand or offer valuable advice to members of her community. Kristi is committed to giving 100% in everything she does, and her passion for entrepreneurship is amazing. Her strong recommendations and community-minded spirit make her an invaluable mentor for anyone looking to build their business in Northern Colorado. If you have the chance to connect with Kristi, don't miss out on the opportunity to learn from one of the best.
Networking is more than handing out your business card.
It's showing up to turn contacts into connections.
Are you ready to broaden your business connections?
Add this to your calendar!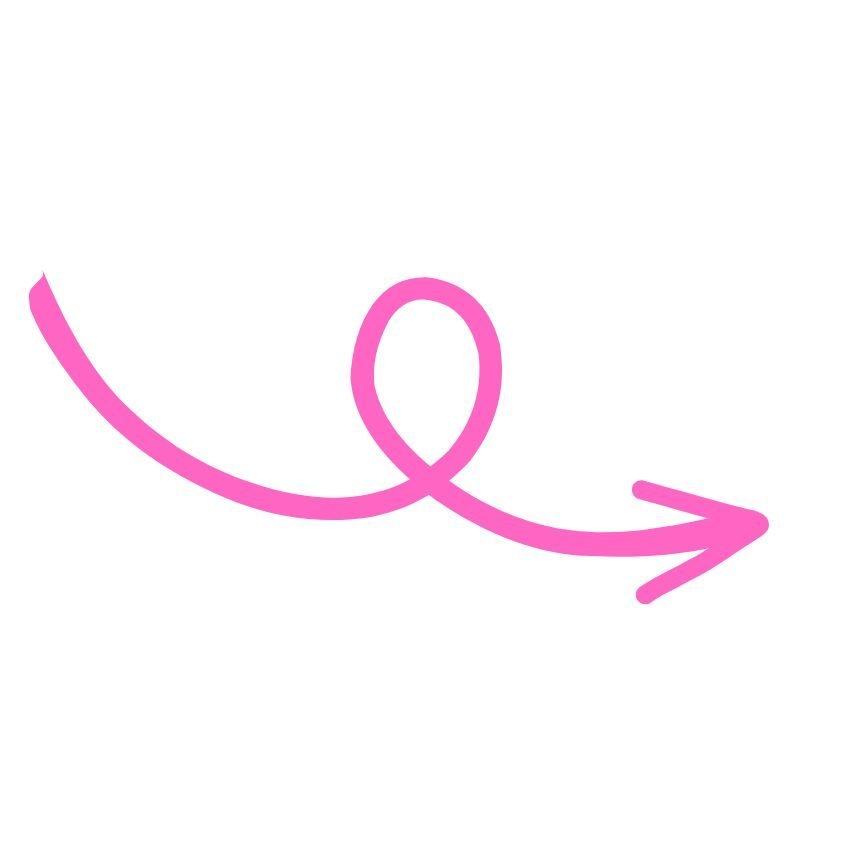 Success stories
"I have known and loved Kristi since she was my instructor at Aims and I've thoroughly enjoyed the times I can attend NorcoWIB monthly events (Sue is on a radio morning show at the same time so she can't always sneak away). I've met a lot of talented ladies and made some great connections thanks to this group. I look forward to helping you create a great bracelet at the December event!"
Sue Sutton – All of a Sutton Creative
"I have had the pleasure of working with Kristi Helzer for 20 years. She is dedicated to whatever task she takes on, providing 100 percent of her time and talent. It is hard to name others who have a greater work ethic and commitment to their responsibilities."
Jeannine Truswell – Executive Director, United Way of Weld County
ELEVATE YOUR BUSINESS
Membership investment
Variety of Membership opportunities!
Workshops $38
Membership Benefits
+ Co-op Marketing
+ Promoting each other
+ Monthly Hands-on Workshops
+ Spotlight Feature
+ Gain Knowledge, Skills, and Confidence to grow your business!
Check out our most recent events!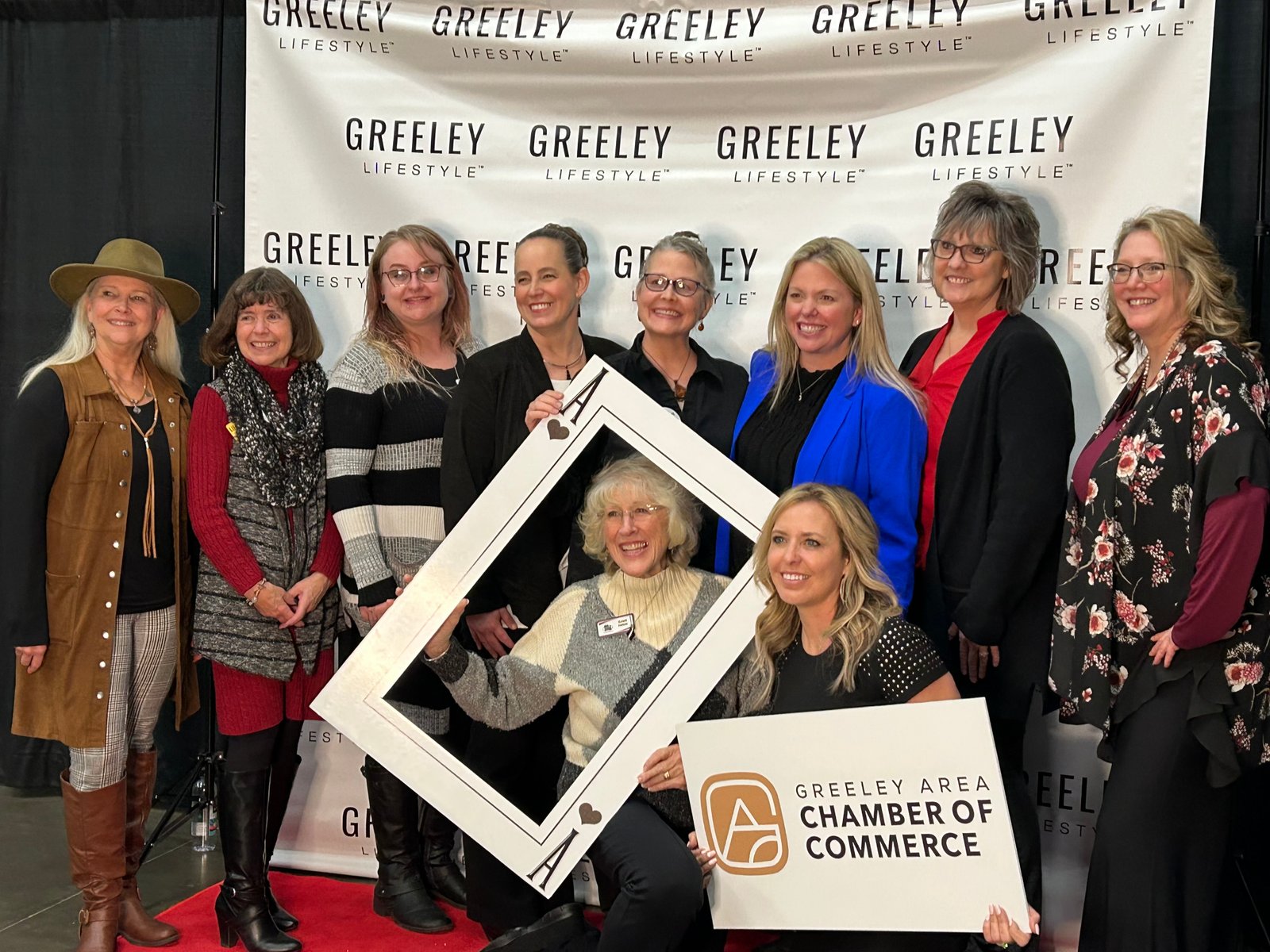 NorCoWIB members at the Greeley Area Chamber of Commerce Annual dinner & awards. Photo by Greeley Lifestyle magazine.