Connect. Collaborate. Grow.
Enlightening Conversations
Enlightening Conversations is a premier mastermind group, exclusively designed for business women seeking to connect with like-minded individuals in a personal, intimate setting. Our focus is on cultivating a supportive and collaborative environment where members can share their experiences, insights, and knowledge to facilitate personal and professional growth.
HOW WE CAN HELP YOU
Here's what makes our Enlightening Conversations group special
Small, intimate group: This is an invitation only and we limit the number of members to ensure everyone has ample time to share, listen, and participate in meaningful discussions.
Regular meetings: We meet once a month, under the guidance of a skilled moderator who ensures that our conversations remain focused and inclusive.
Diverse backgrounds: Our members hail from a variety of industries, bringing in a dynamic mix of unique perspectives and valuable insights.
Focused learning: Our discussions center around topics that facilitate personal and professional development. This includes areas like leadership, communication, goal setting, and more.
Lasting relationships: One of the primary benefits of joining our mastermind group is the chance to forge strong, lasting relationships with fellow business women who share similar aspirations and goals.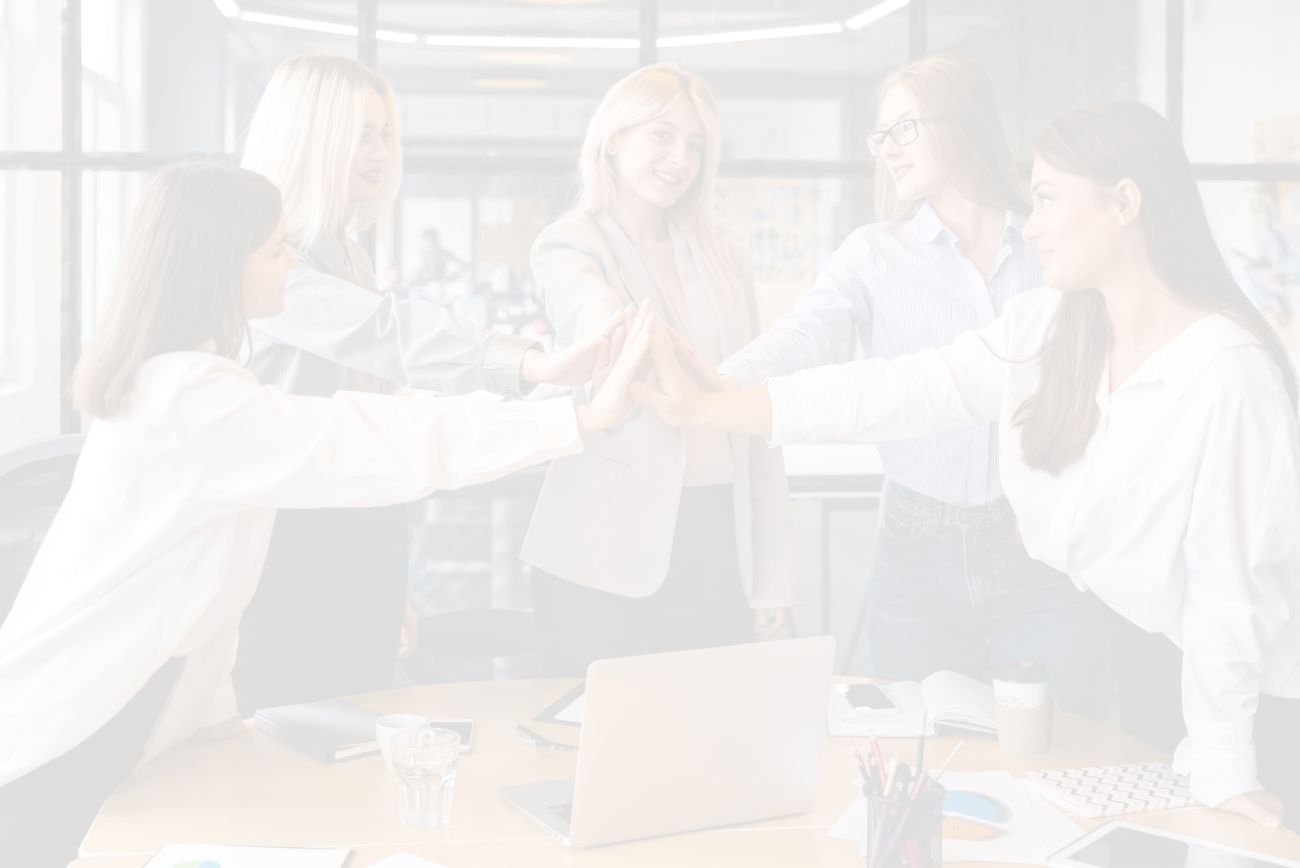 Have Question?
Contact Us!
We believe in the power of transforming contacts into meaningful connections. Reach out to us today and let's begin a journey that turns professional interactions into impactful collaborations!
Location
Serving Northern Colorado