How to use AI Tactics to Help You Optimize your Marketing and Grow your Business in 2023
April 5 @ 7:50 am

-

10:00 am

$38.00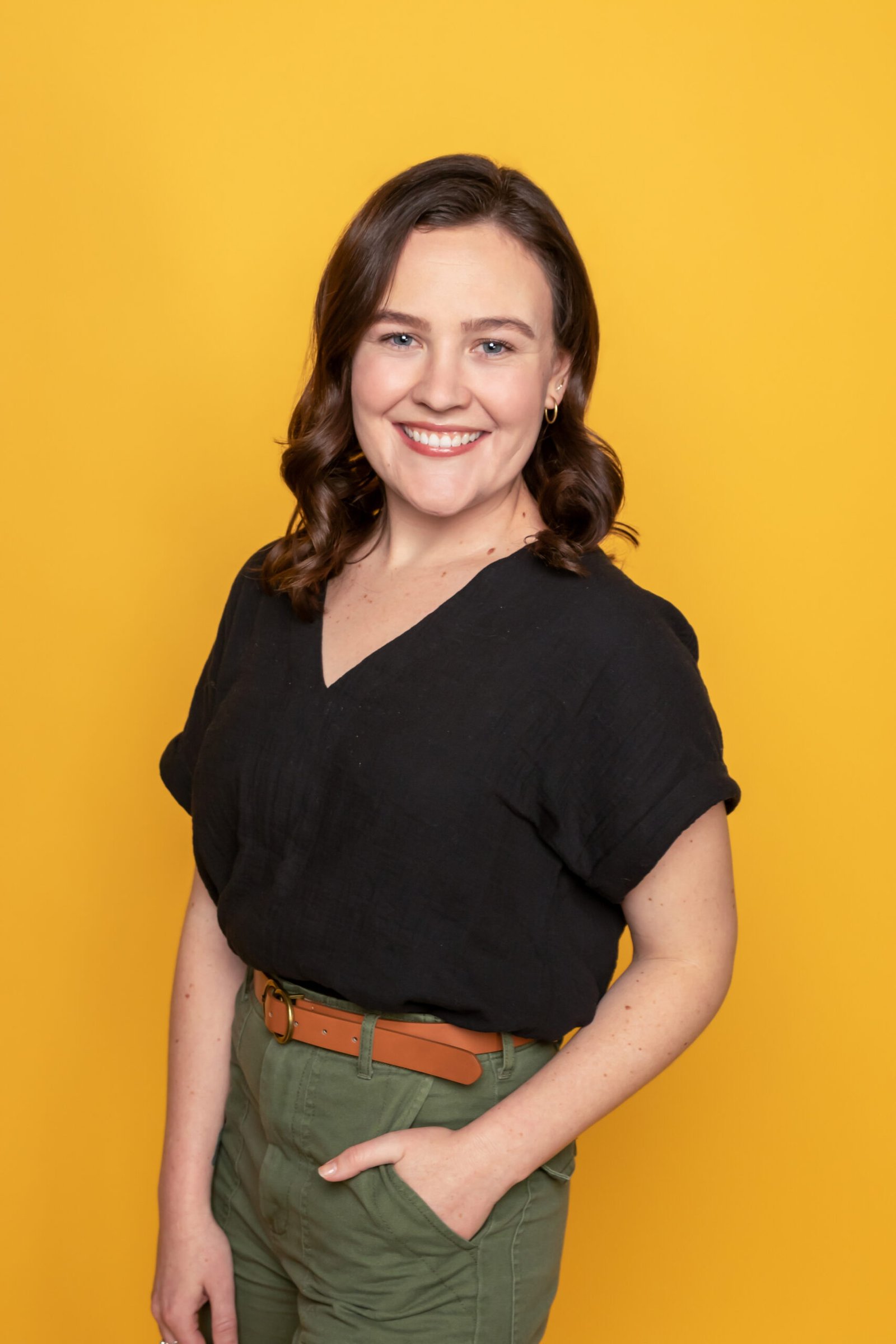 With things continuing to change so rapidly in the marketing/promotion/creative services industry, she will provide pointers on how to compete!
Bridget Eriksen, Marketing Specialist-OTM
Your Name: Bridget Eriksen 
Your Business Name: OTM
Web Site: www.oldtownmedia.com          
Email: bridget@oldtownmediainc.com 
Linkedin: https://www.linkedin.com/in/bridget-eriksen/ 
Phone: 970-568-5250   
Facebook page  https://www.facebook/OldTownMedia
Instagram  www.instagram.com/oldtownmedia 
Physical address 400 Remington, Suite A, Fort Collins, CO 80524   
Bridget will present a Google Slide deck solely on tactical applications to help bloom and grow marketing ideas and a strategic approach to your implementation.  OTM provides a menu of products and services to promote, build awareness, entice potential clients, build your brand, share encouragement to increase customer interactions and loyalty to the brand.
Bridget's expertise includes creating unique and innovative design concepts that provoke emotion and establish a connection between a business' brand and its audience.
The three things the participants will take-away from the session.
Three key points our participants will gain and take away following this program are…
Practical Tips to get out of your own way 
Tactical ways on how implementing Artificial Intelligence into your marketing will help your business grow in 2023.
Real guidance to nurture your CURIOSITY, PERSERVERANCE and Integrity when building business connections to best serve your clients!
Meet Bridget:
Bridget is a psychology graduate with a passion for learning about human behavior. Bridget's creative eye, intuitive nature, passion for learning, and ability to solve problems has resulted in her becoming an instrumental part of the OTM team. At OTM, she leads the SEO/CRO strategy, builds customer journey maps, and on occasion, is known for pulling office pranks.
Location:  National Board of Chiropractic Examiners, Horace C. Elliott Center,                                        909 54th Ave., Greeley, CO 80634
Catering: Karla Long, Out of the Blue Catering 
Set-up DIVAS 3-4 p.m. Tuesday Ami Schott, Resource Center for Pregnancy & Personal Health; Vicki Larimore, Globe Life Family Heritage; Kate Howell, RE/MAX Alliance & 60+ Ride 
Check-in Hostesses: Amie Cieminski, Youth Empowerment Group; Rachealle Gamache, Esthetician Esthebella Skin Care
Greeter: Linda Winter, Accessories with a Flair; Janet Bedingfield, Intuitive Energy Healer -Back-up
Speaker's Gift: Linda Winter, Accessories With a Flair…and Hair!
Clean-up DIVAS: Amie Cieminski, Youth Empowerment Group; Margie Martinez, UWWC & Kiwanis; Amy Threewitt, 60+ Ride; Barb Schuttenberg, ABC Child Development Center
Sister-to-Sister Pay-it-Forward: Will benefit Weld Women2Women and be coordinated by Crystal Scolaro, Sears Real Estate. W2W has an all-volunteer Board of Directors who monitor requests vetted by their 90+ referring partners. This agency is the last resort for assistance when a local woman finds herself in an unexpected financial crisis and has nowhere else to turn. W2W provides a "Hands-up" award one time and generally responds in 24 to 48 hours; with the money going directly to the local business providing the service.  Since 2009 through January, W2W has helped over 2,149 women with car repairs, dental and health services, higher education expenses, housing repairs, rental payments, childcare, and domestic violence survivor relocation. Our funds reach women who need a little kindness during some most difficult moments and a woman can only receive our "hand-up" one time. These "hand-up" grants are paid directly to the service provider and the women we assist remain anonymous; W2W has invested over $1,194,163 into our economy through these local service providers.